Welcome to PresidentHolland
This website is currently under construction.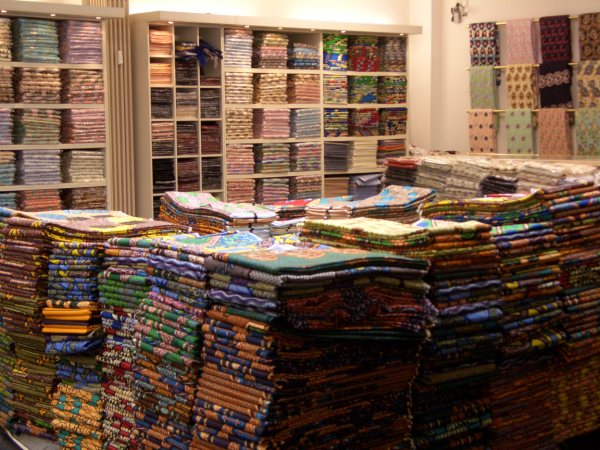 PresidentFabrics GmbH is selling high quality african fabrics. We operate a large fully stocked Shop in Duesseldorf, Germany for face to face sales and advice. So please come in, have a look around, and if you need any help don't be afraid to ask.
Beside our own label of high quality textile "PresidentHolland", we are official VLISCO Distributor.
For international customers, we offer a worldwide delivery of african textile. If you need assistance, ask for wholesale prices, wish to place your order or to make alternate arrangements, please call us at:
+492115805338 or write an email to info@presidentholland.com.
You can also use our WhatsApp hotline: